GREAT IDEAS HAVE NO BOUNDARIES.
We are able to produce in Italy and China and ship toward any worldwide destinations: a capillars coverage which results in faster delivering and great budget optimization.
ABOUT US
New Crazy Colors is an unprecedented reality in the array of creative companies: Italian excellence consolidated over time, the group has developed a portfolio consisting of thousands of projects realized in different corners of the world. All our works are the result of the passion for beauty, the visionary flair that distinguishes Made in Italy and the solid experience in giving life to complex and technically unique creations. We offer our customers exclusive high quality prospects, signed and guaranteed by the New Crazy Colors brand granting the product an added value of exclusivity, efficiency and environmental responsibility and becoming an irreplaceable aid to make your dreams come true.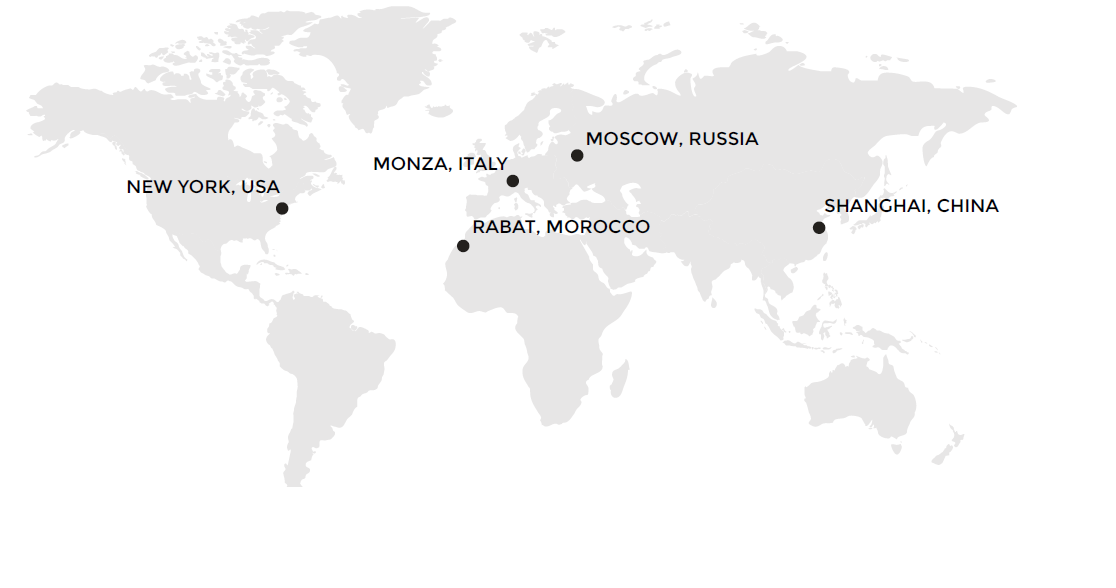 New Crazy Colors was born in 1993 as an atelier destined to put into practice the most extravagant ideas in the field of window displays production for luxury boutiques. Over time, expanding its activities, New Crazy Colors has become a real Ideas Factory, where projects of various complexity are carried out in the retail (concept, design and production of window displays, pop-ups and interiors) and visual merchandising (concept, design and production of accessories for product display; training courses) fields.
Today New Crazy Colors is a multinational entity with two production sites, in Italy, in Monza, and in China, in Shanghai. Since the beginning of 2020 New Crazy Colors has been part of an even bigger reality, as it belongs to the holding company Gruppo Italiano Progetti, already owner of the Bertone Design brand.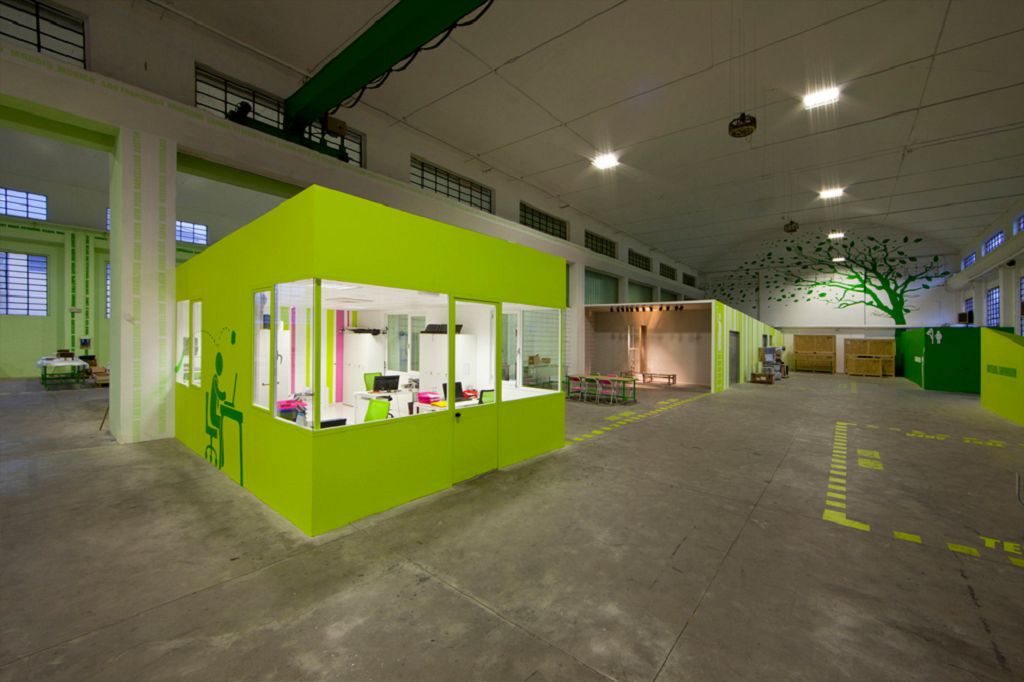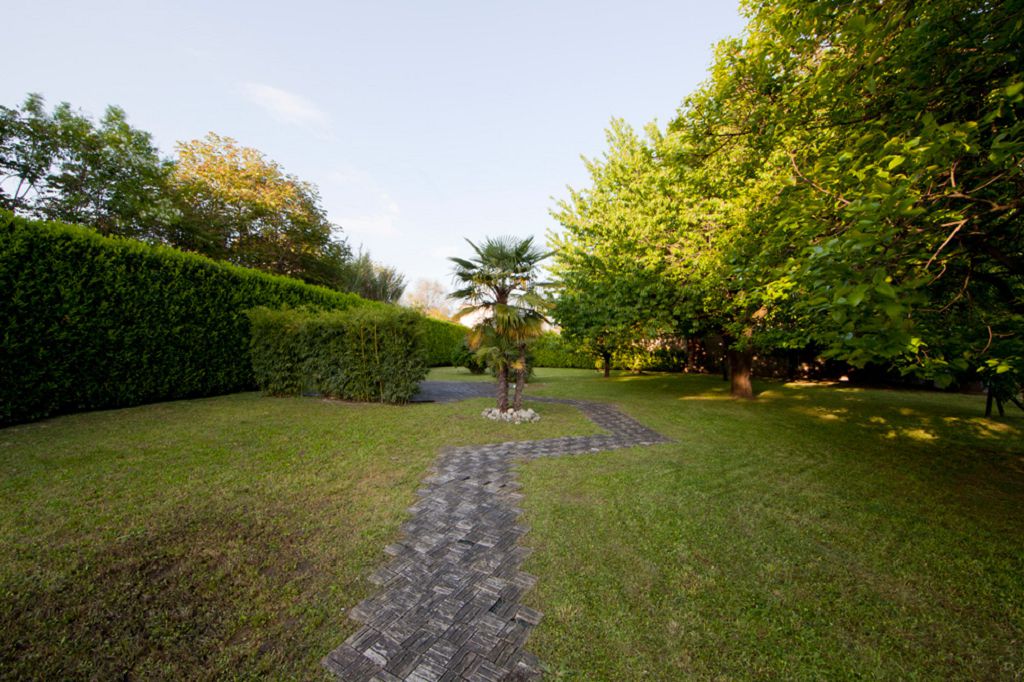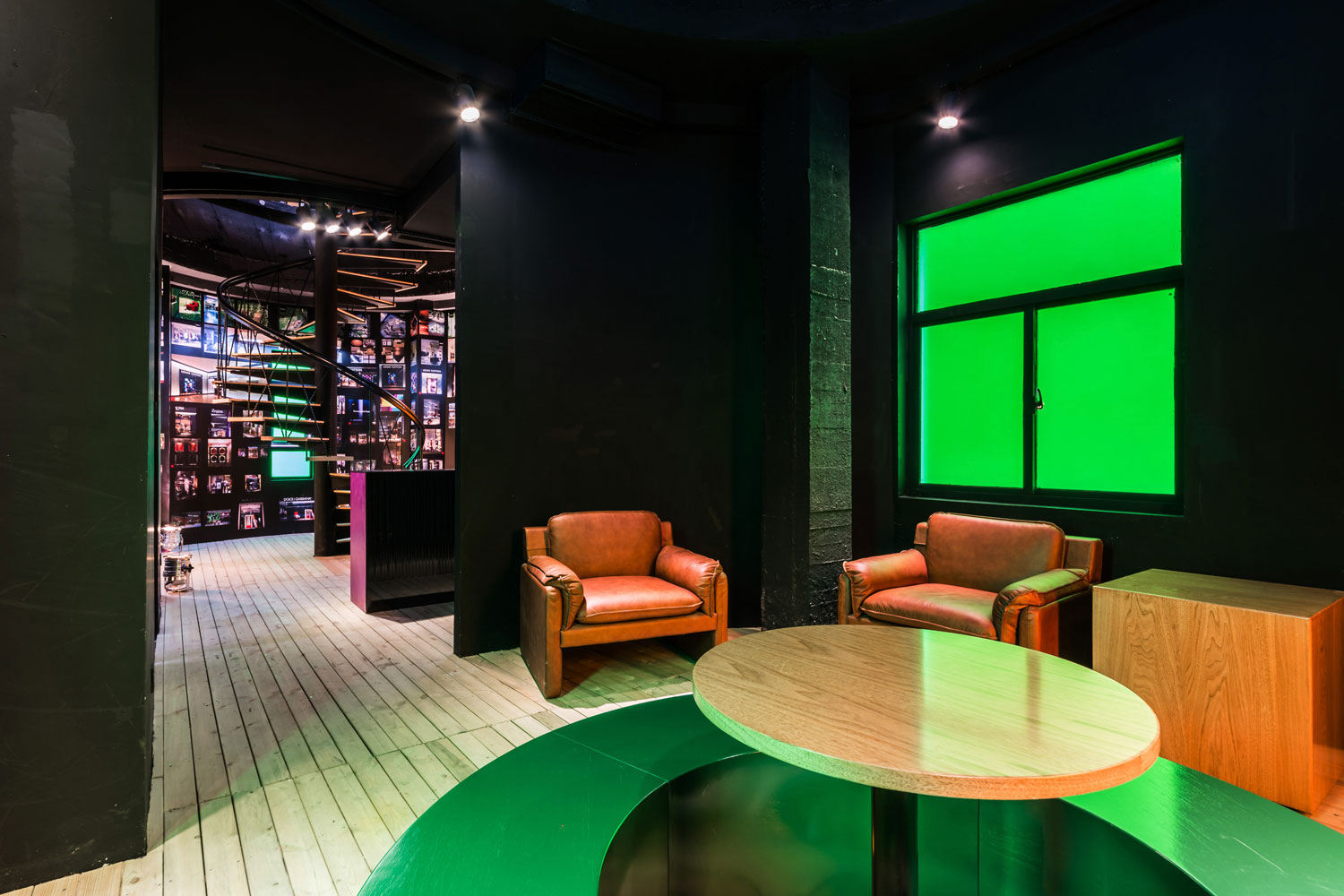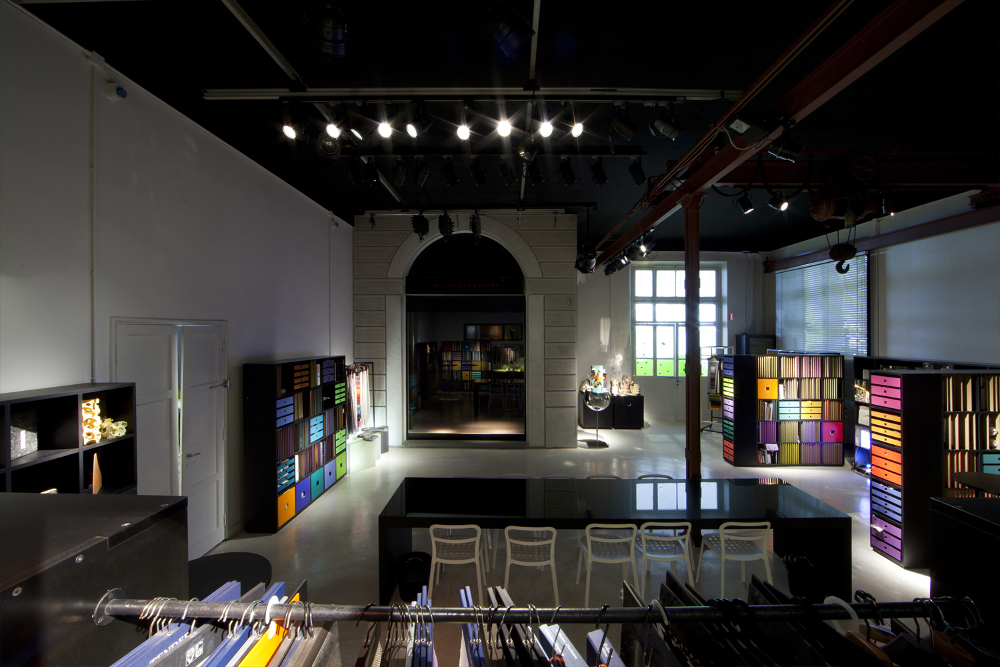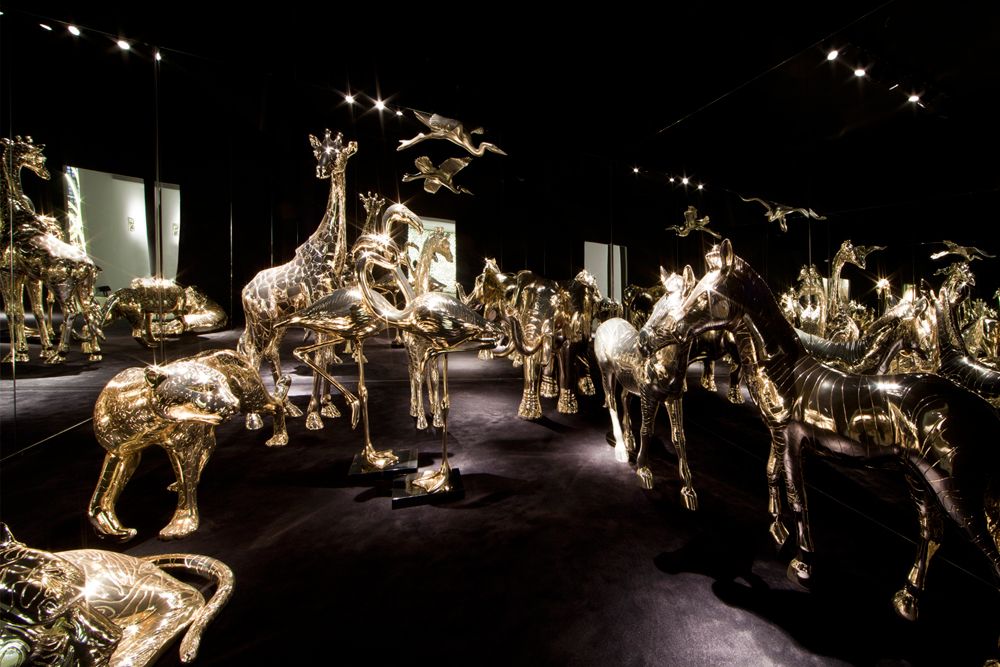 Our factories in Monza, Italy and Shanghai, China mirror our approach to work; our clients and designers find themselves immersed in a most creative and stimulating environment. We have a huge material showroom, a museum with the best of our production, test windows and real-size test shop.
Test Window & Real-Size Shop
RESEARCH & ECO-SUSTAINABILITY

New Crazy Colors, together with Bertone Design, is constantly committed to researching, testing and applying recyclable and eco-sustainable materials and technologies.
We offer to our clients a waste range of services in terms of personalized solutions regarding eco-sustainable design, production & disposal.
In partnership with Politecnico di Milano, New Crazy Colors has inaugurated a master course and a series of workshops based on the argument of new generation of eco-sustainable materials.