NEW CRAZY COLORS
We don't make things.

We make things happen
NEW CRAZY COLORS
From concept to execution,

we wiil shape your idea.
NEW CRAZY COLORS
Building new worlds

to realize your dream.
NEW CRAZY COLORS
Guaranteeing the highest quality

and unforgettable experience.
Design, Production & Installation

of high-quality retail & hospitality spaces, windows, pop-ups and tools
Creativity
Concept Creation
Material research
Design Development
Graphic Design
Visual Merchandising
Production
Budget Analysis
Technical project
Orders, Supply & Stock
Quality Control
Prototyping
Functional Analysis
Preliminary Engineering
Project Refinement
Modelling & Mock-up Development


Execution
Site Survey
Site Supervision
Project Management
General Contractor Services
Engineering
Functional & Qualitative mock-up Development
Design Review & Optimization
Mass Production Engineering
Elaboration of Technical
Documentation
Installation
Logistics
Packaging & Shipping
Installation & disassembly
General Quality Control & Revision

Awesome International & Execution Design
With its headquarters in Italy and China,
New Crazy Colors operates all over the world,
carrying out great and high-quality projects,
guaranteeing the most accurate quality control.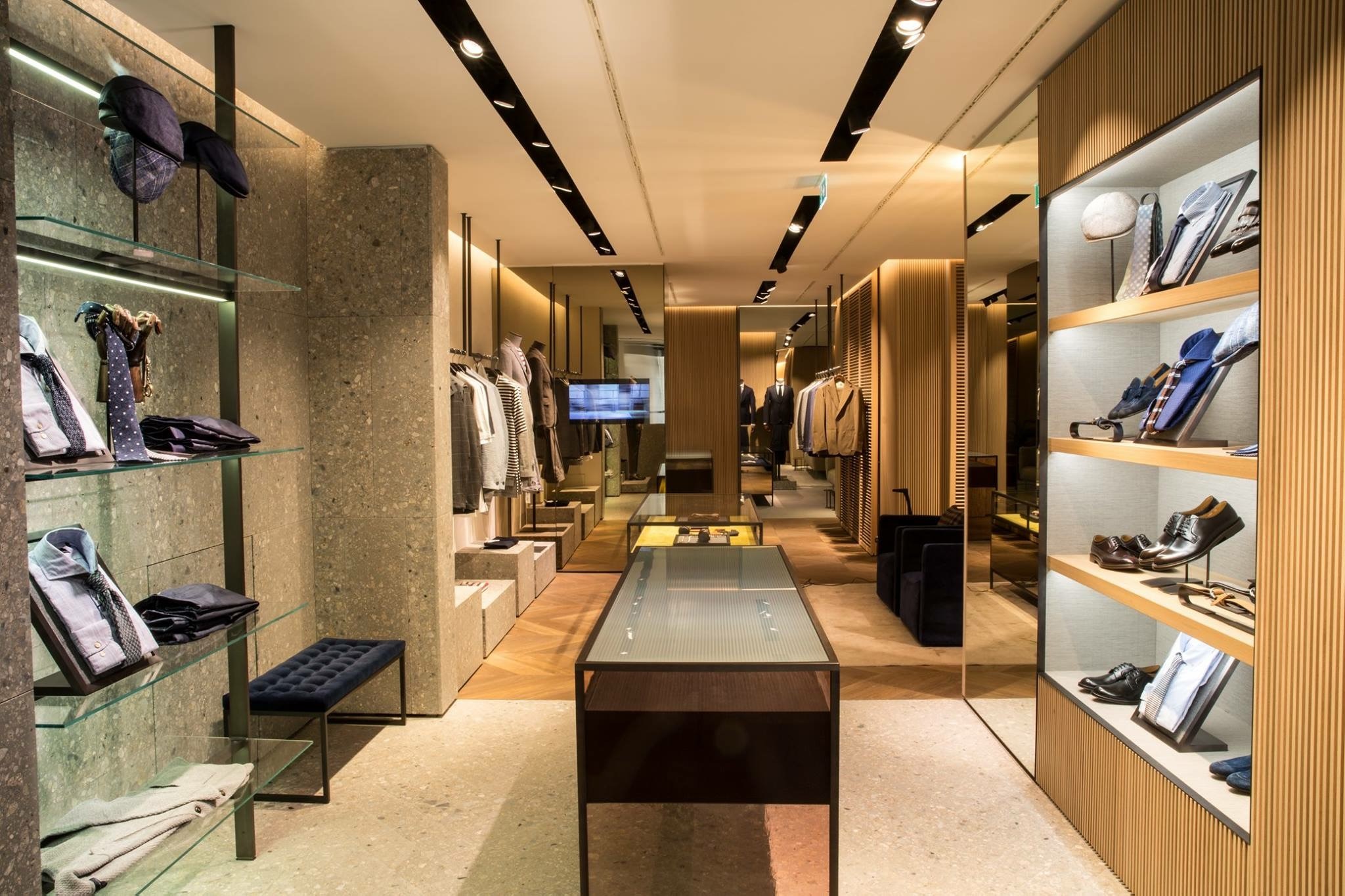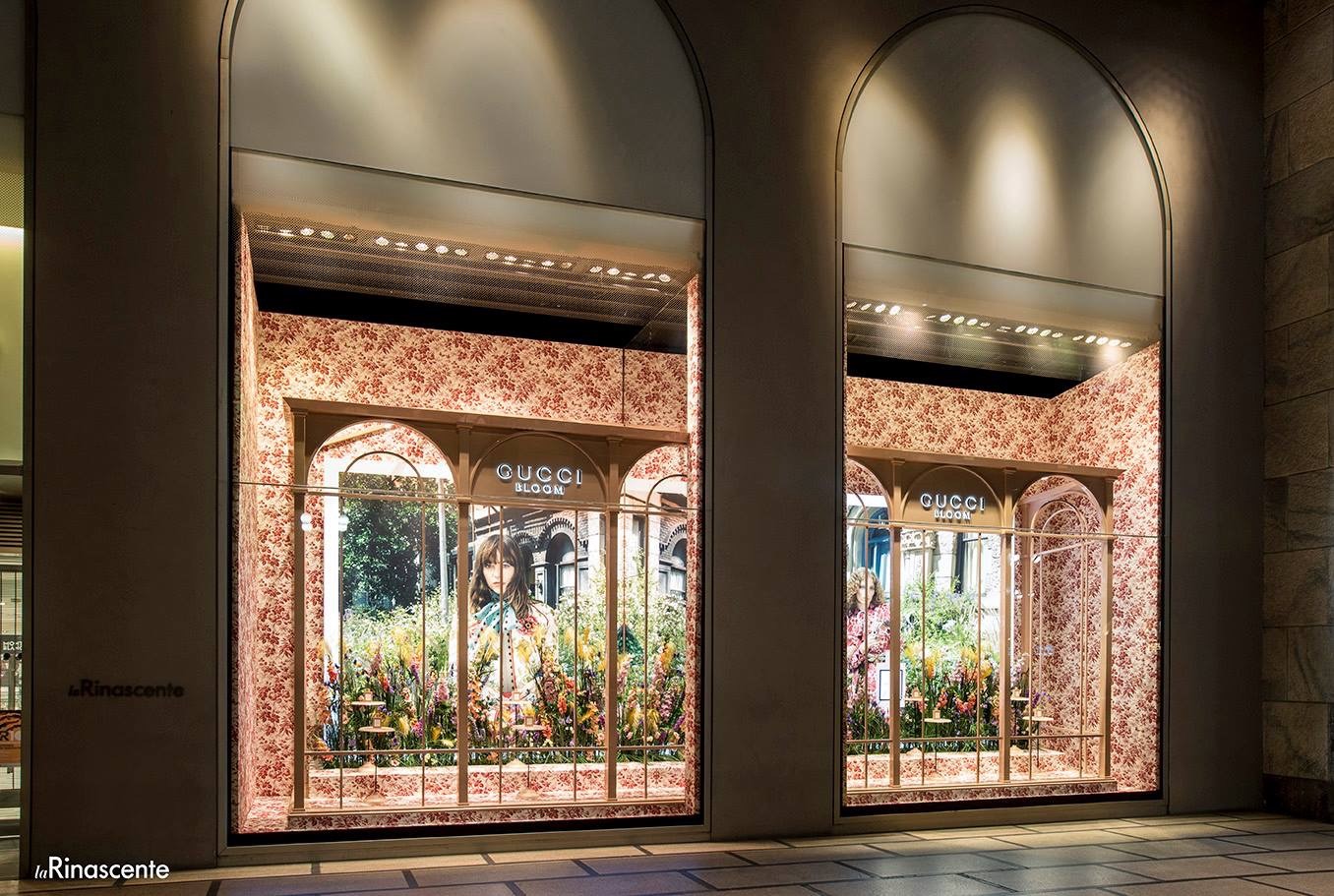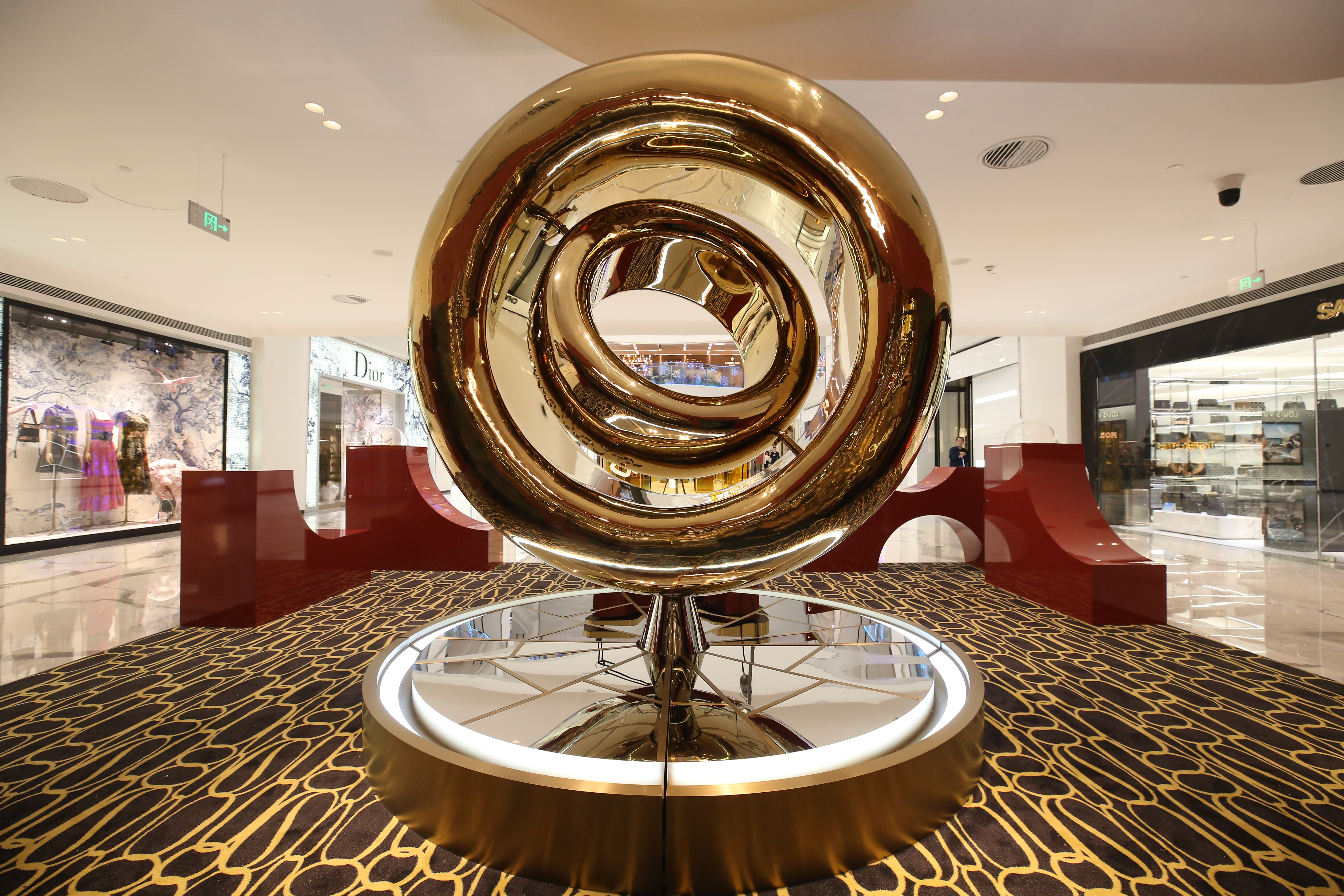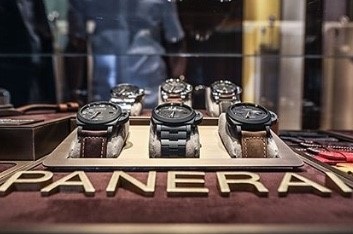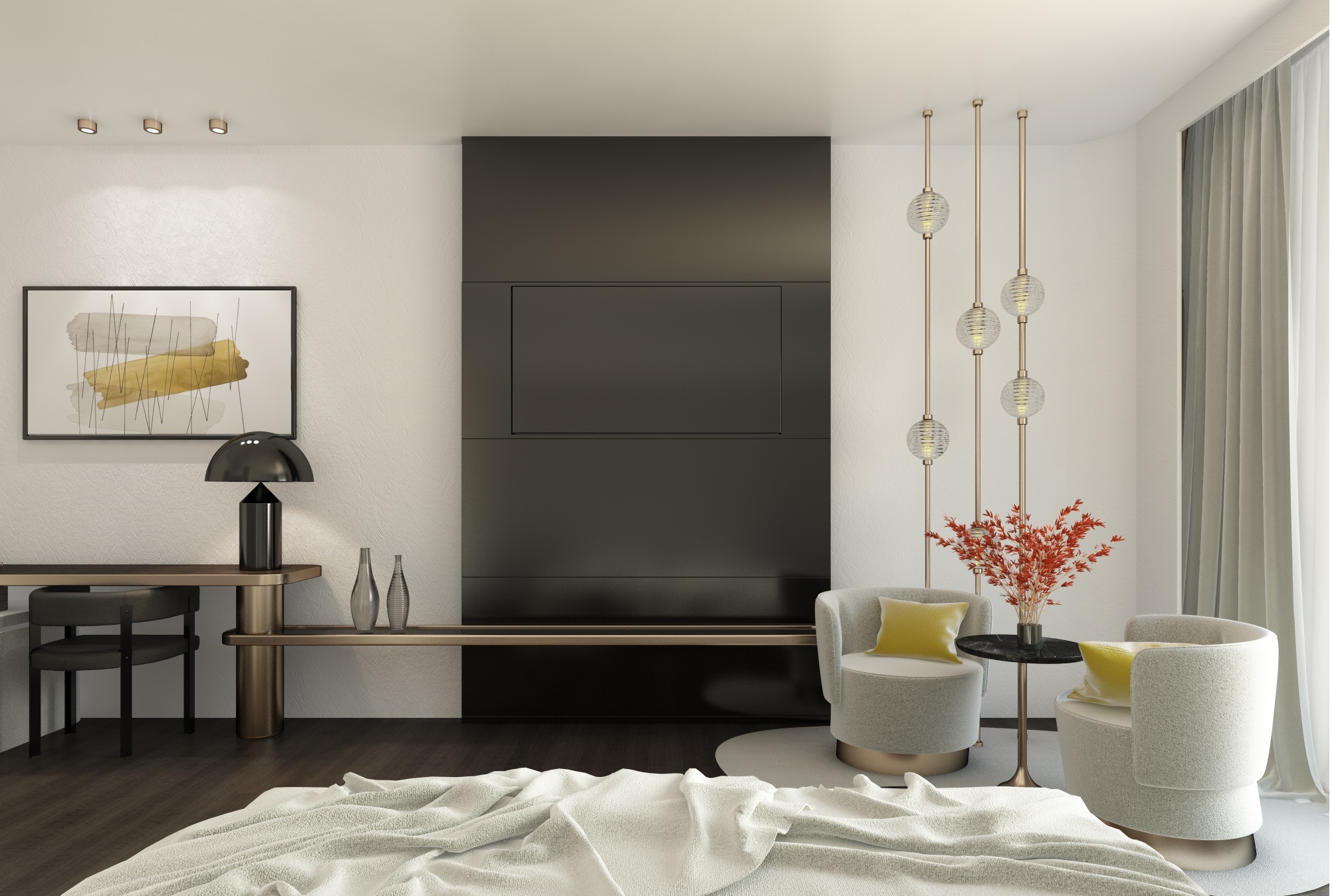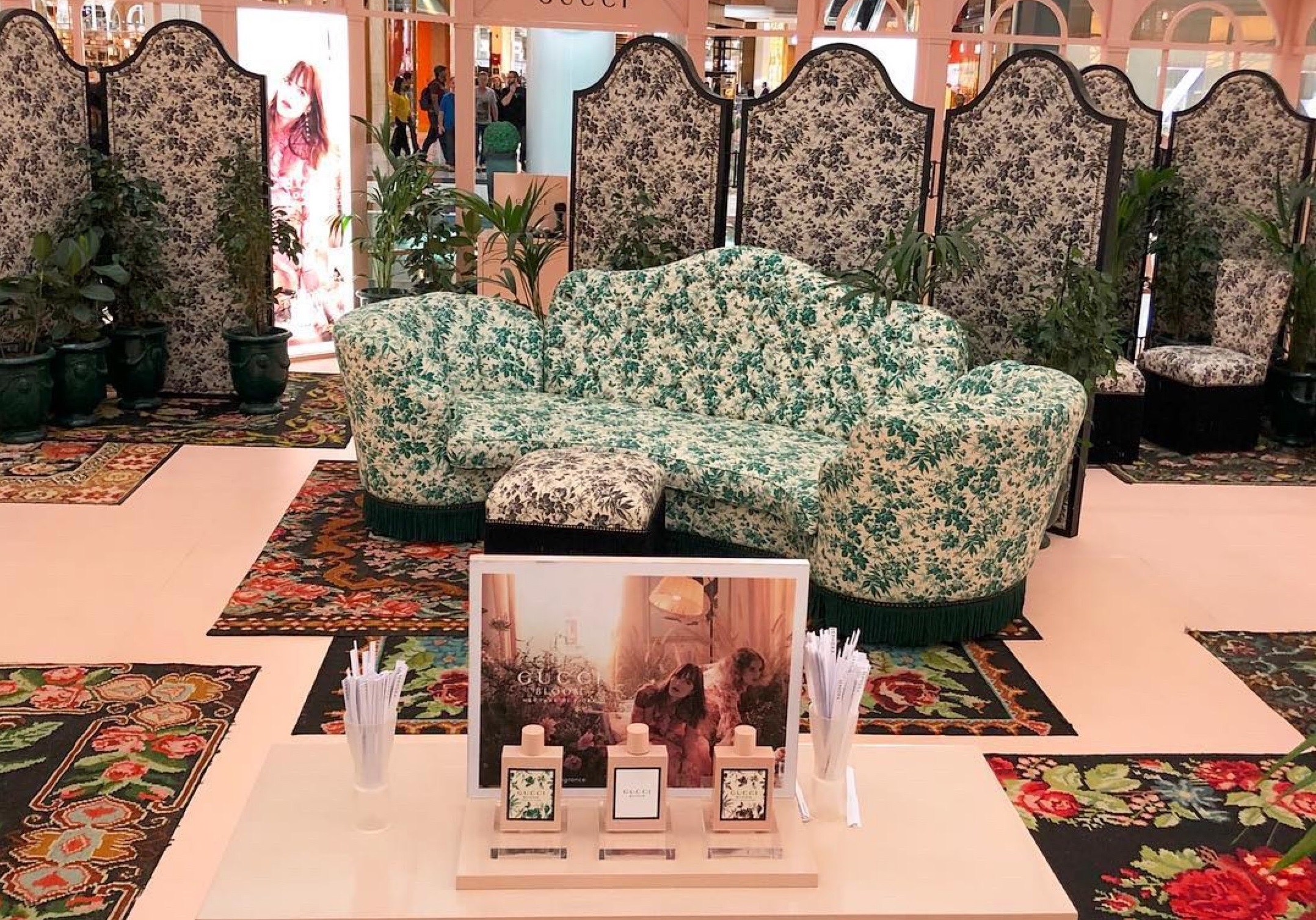 Our creativity is supported by one of the most prestigious design studios: Bertone Design


Bertone
Design
Thanks to its long history of success, Bertone Design is known all over the world as a symbol of Italian quality: from concept design to project completion, Bertone projects are the implementation of innovative ideas combined with the company's considerable experience in the automotive sector.